How Xyzal® compares to other allergy medications
That's why allergists recommend Xyzal® more than Claritin and Benadryl combined.
*Applies to first dose only.
†Based on label dosing instructions.
‡Applies to first dose only. Based on chamber studies and tablet volume.
The makers of XYZAL are now a Certified B Corp
Our Products
Xyzal® relieves tough allergy symptoms such as sneezing, itchy eyes, watery eyes, runny nose, itchy nose, and itchy throat. Take at night for 24 hours of continuous allergy relief. Relieve allergy symptoms while you sleep and wake refreshed for a more productive day.
Put your worst allergies to bed
When you take Xyzal® at night, you get:
Effective relief, from hour 1 to hour 24
Relief while you sleep, that lasts the entire next day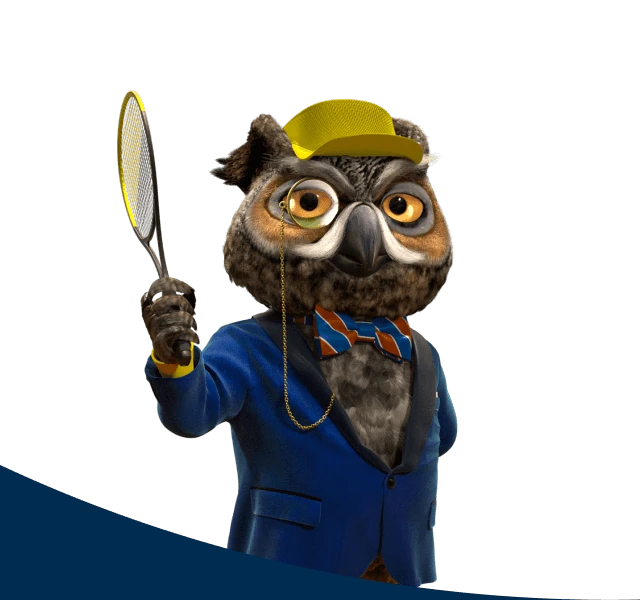 "I received this as a sample and I've been purchasing it since. It has helped with my allergies tremendously and I'm sleeping so much better. I've recommended it to my daughter, who also has horrible allergies. Thank you XYZAL!"
"My son takes this daily during allergy season! So far this is the only allergy medication that works! We will definitely continue to purchase! We buy our at Walgreens!"
Originally posted on influenster.com
About Allergies
Learn about different types of allergies, what triggers them, and how to wise up and manage your toughest symptoms.
Saving money? Now that's a relief.
Sign up for FREE to receive exclusive offers and health tips from the experts at Xyzal®.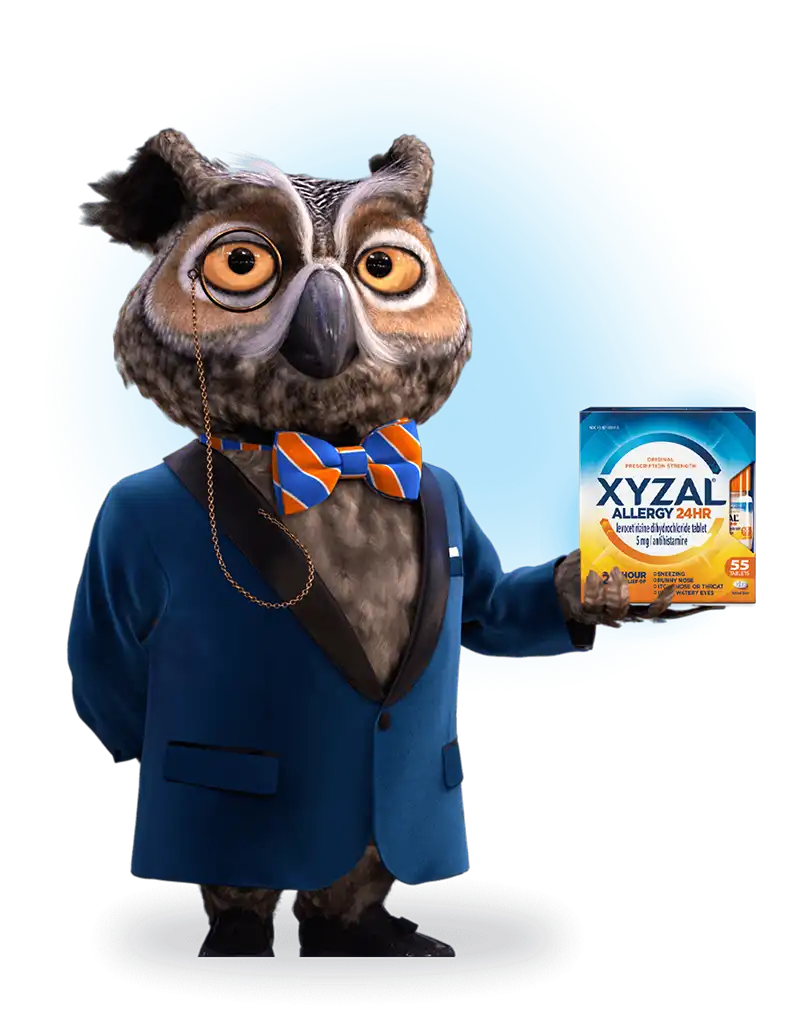 Get a $10 reward!*
Stock up for FSA/HSA eligible** medicine cabinet must-haves! Get a $10 reward with qualifying purchase between 10/29/23 and 12/2/23 plus receive 1 entry into the sweepstakes for a chance to win a trip for two***!
*Limits and restrictions apply. See www.activaterewards.com/medicinecabinet/offer_details for full details and participating products.
**Check with your individual fsa/hsa plan regarding coverage. Use as directed. © 2023 Sanofi
***See sweepstakes rules for full details. No purchase necessary.